We have gained our vast professional experience along the course of 25 years of constant efforts, during which time we have prioritized the needs of our partners, the needs of our employees and our concern for the environment. Additionally, our attention to details and the responsibility with which we create every package are reflected in the fact that we have developed unique products, of the highest possible quality. All these efforts have rewarded us with the number one position, that we currently share on the packaging market, in Romania.
At Barleta we know that your product identity is also reflected in its package therefore we support creativity and original ideas by using high tech technologies that will meet your highest demands. Additionally, we provide consulting options in finding the perfect design that will protect the values and aspects of your business that matter to you.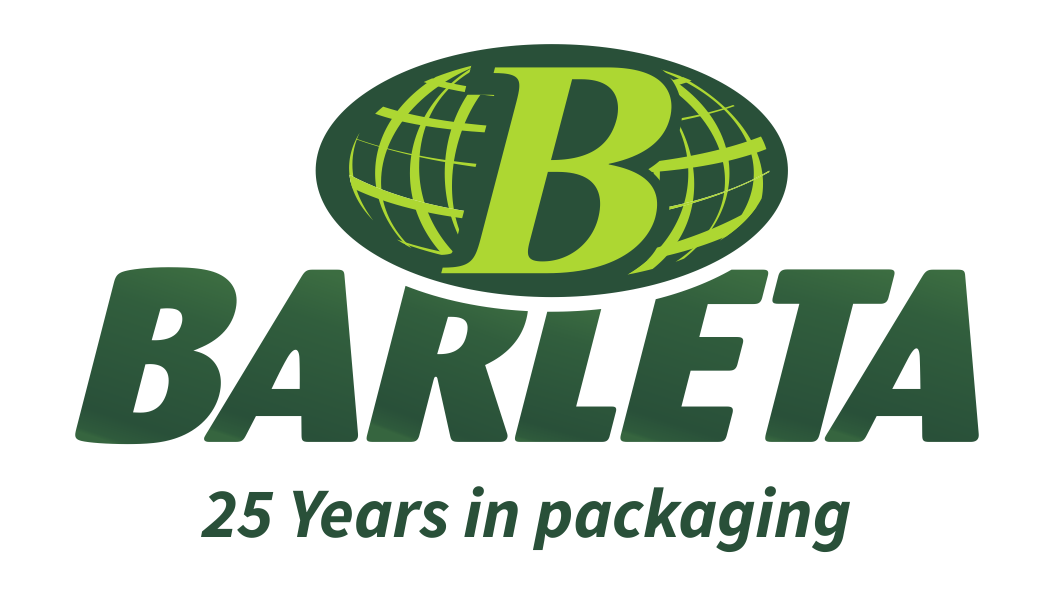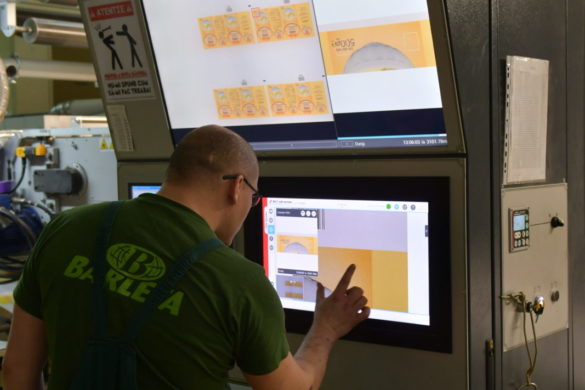 Despite the hardships and challenges we have faced over the years, we have managed to satisfy even the highest expectations, by building partnerships that rely on trust and mutual respect.
Additionally, our attention to details and our responsibility means we create unique and high-quality products. Working based on a vision is a must have for every company. Without vision and goals a company is condemned to stagnation, involution or even bankruptcy especially when operating in a competitive environment.
Throughout the years we have avoided setting unrealistic objectives that cannot meet our customers' demands and that might create tensions or frustration to our customers, if not met. Thus, we have treasured the relationship we have with our customers and worked on avoiding to create a negative image associated with Barleta as a company and brand.
Our strategic objectives have always been created in a flexible and pragmatic manner, in order to support our vision and the mission we have adhered to. Thus, we have put into this process our entire will, expertise, knowledge and stamina, in order to support the company in its constant efforts to develop, despite the fierce competitiveness present on the market.
Our vision involves a dynamic way of thinking, capable of evaluating long term chances of developing a company in a sustainable way. For us creating Barleta as a brand and the perspective to develop it has always been a common value shared by all of the company's members and this has helped us create innovative ideas and positive attitudes.
Time and the success we have had, prove the fact that the image we have struggled building has realistic objectives and was designed to give back the results we sought for. The company has grown in an organic manner, one step at a time, without skipping corners or making any compromises regarding quality, professionalism and integrity.
High quality management and the reputation we have built based on our customers satisfaction have made Barleta an ideal partner in order to manage your business using only the best packages needed for your products.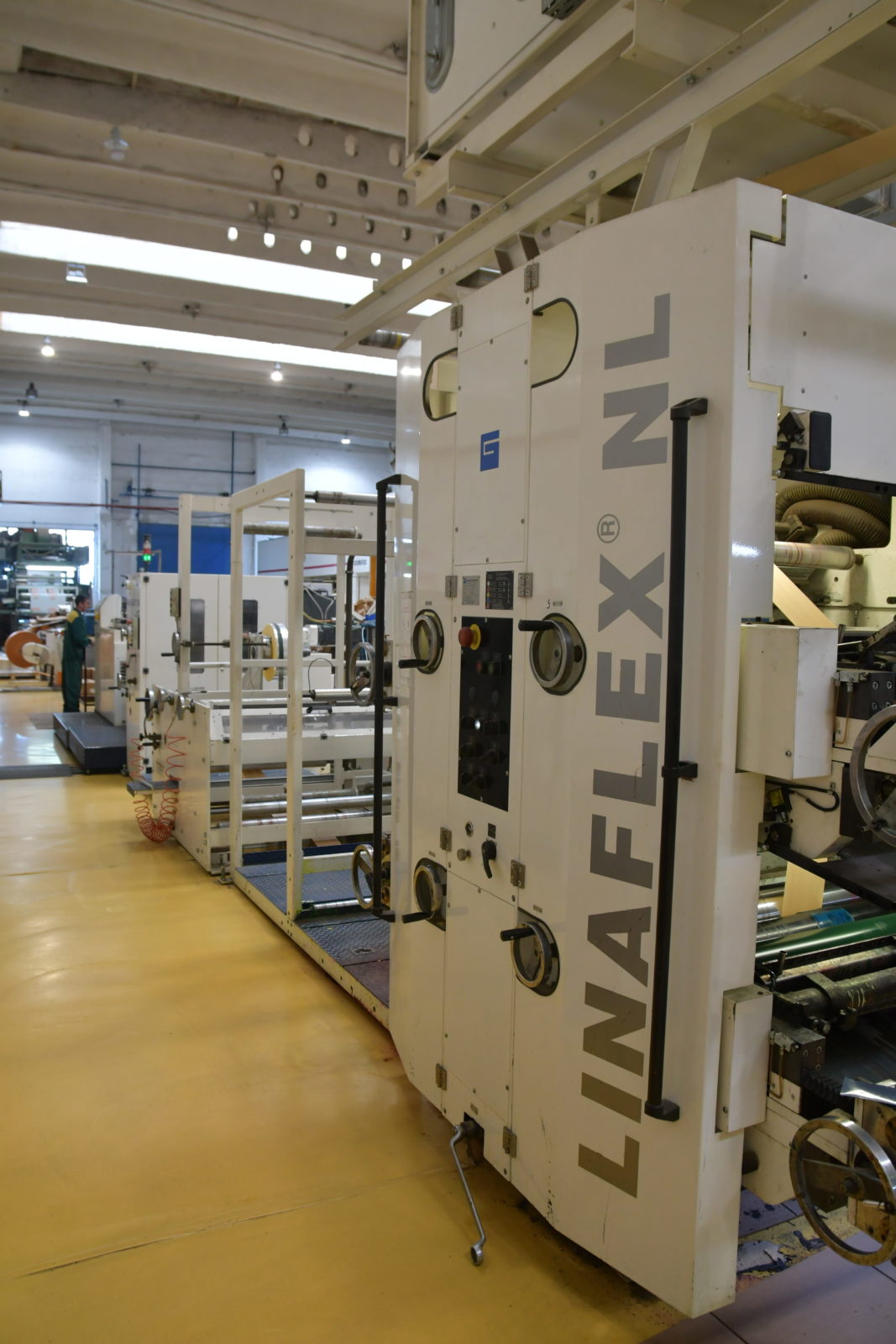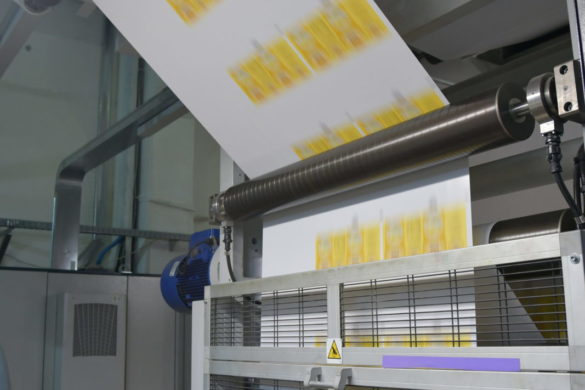 We live in a world characterized by change; thus, it is very important for us to keep up with the market's current requirements. For this reason, we have always invested our time and energy in order to create high quality products, meant to meet your expectations.
Adding value in your products is highly important for us, because the satisfaction of a "job well done" is a crucial factor meant to confirm a strong partnership and promote a successful business.
The packages we offer are made out of high-quality products and are biodegradable, eco-friendly and recyclable, without any toxic compounds in their structure. Should you no longer need them, we advise you recycle them in a proper fashion in order to protect the environment.